Generate images and videos with a delightful AI-powered design tool.
Trusted by top creatives from...
Unlike any other tool you've used before
Meticulously designed to put the latest AI research at your fingertips.
The 21st Century Canvas
No need for complex tools or software; your keyboard alone is the gateway to endless creative possibilities.
Your Personal AI
With just a few sample images you can create your tailor-made AI that aligns with your aesthetic preferences.
Built for creatives
KREA lets you have full control over the AI to achieve professional results.
Design Anything
More than 2,500 AI models to achieve the exact style and quality you're looking for.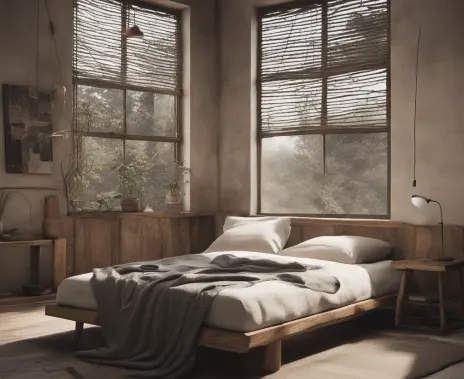 AI training
Train an AI engine in your own style
Smart object removal.
Detect and remove object automatically
Stable diffusion XL
Integrate new stable diffusion model as an AI engine
Dark mode
Canvas and UI dark mode
KREA feed
Update KREA feed to showcase AI generations from users
Improved image variations
Better quality and accuracy on variations
Community AI trainings
Access to AI models trained by the community
Stable Diffusion XL Stylize
Allow to use Stable Diffusion XL in Stylize
Pattern tool
Allow to create images conditioned on patterns.
KREA tutorials
Show workflows with KREA in different use cases
Profiles
Share your work with the community in your profile page
Inpainting
Generate with a prompt on a specific region of the image
New canvas design
Canvas re-design with solutions to main UX issues.
Mobile support
Allow to use KREA with a smartphone
Image prompts
Use images as prompts in your generations
Mix Community AI models
Combine the style of multiple custom AI models
"Aesthetic mode"
Create aesthetic images with simple prompts.
Real-time AI training
AI learns about your aesthetic preferences while using KREA.
AI image editor
New tool in KREA focused on image editing with AI